Whether you like them, love them or can't stand them,  Coldplay are one of history's most successful bands. They are also one of the most enduring. Since forming in 1996, they have gone on to exceed all expectations and their songs, from "Yellow" to "Viva La Vida", will live long after they've gone. Hear these songs and more shine and burn bright at this Candlelight Tribute to Coldplay at Perth Town Hall.
Feel the emotion in every song, which Dolce Ensemble will capture as candles burn bright and the walls flicker with the light of hundreds of candles.
"Look at the stars" with this tribute to Coldplay's greatest hits. Get your tickets here.
Coldplay are one of the most polarising acts on the planet despite having sold more than 100 million albums globally. Detractors claim that all their songs sound the same but fans argue their sound has evolved from their early records to their most recent releases.  Dolce Ensemble, composed of a violin, cello, piano and drums, will be able to shine a light on the matter thanks to their incredible talent and prove that not all Coldplay songs sound the same.
Their musicianship will reimagine classic songs like "Clocks", "Trouble", "Something Just Like This", and "Fix You" as well as more recent hits such as "Hymn For The Weekend". As candles glow, light flickers and dances, and hands move over strings and keys the music will resonate and sound as if these songs were written just for you.
Candlelight: A Tribute to Coldplay takes over Perth Town Hall and fills its hall with hundreds of candles on Friday 3 June. There will be two performances on the evening to enchant and lift you on high.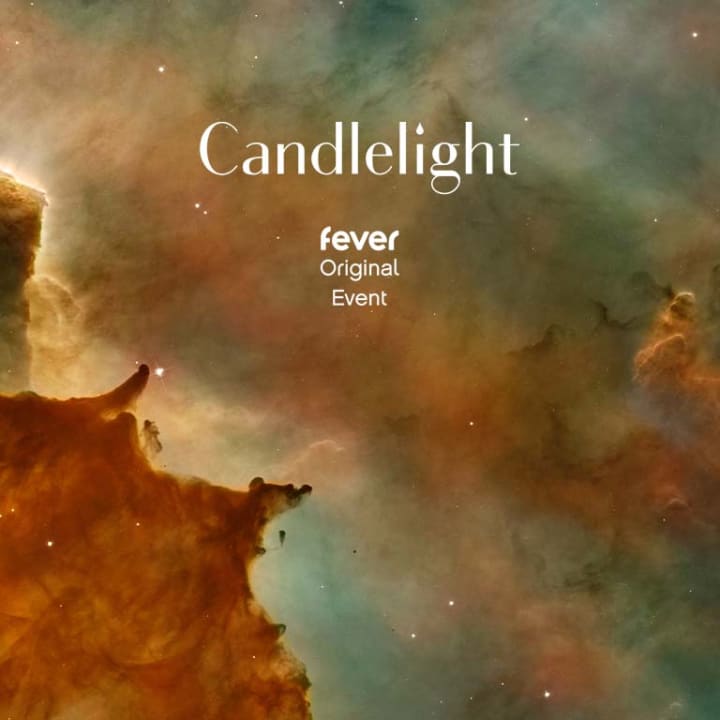 Candlelight: A Tribute to Coldplay
March 17, 2023 6:30 PM
From A$29.00
---