In Perth, Candlelight concerts have honoured classical music greats, rock legends, pop stars and reimagined phenomenal film soundtracks for string quartets and more. However, one of the clear favourites of the glowing series around the world is certainly Candlelight Jazz—a selection of candlelit concerts that just hit different.
Unlike the traditional Candlelight concerts that feature classically-trained musicians wowing audiences with their skilled musical precision, Candlelight Jazz performances feature jazz bands. Very good jazz bands. The musicians are supremely talented and recreate the feel of a jazz club so that you can get swept up in the intimate atmosphere of the illuminated evening and bop your head to some funky tunes.
Perth's upcoming Candlelight Jazz concerts take place at the Perth Town Hall.
Upcoming Candlelight Jazz concerts
Featuring the Howie Morgan Trio with Grant Windsor and Ben Vanderwal, audiences at the Perth Town Hall will get to get in the groove with songs including Valerie, Rehab, Back to Black, Georgia, Let's Stay Together and Ain't No Sunshine When She's Gone. 
Candlelight Jazz has been taking to the stage at the historic Perth Town Hall and will continue shining a light on jazz greats, soul queens and famed singer-songwriters in Australia's only Gothic-style town hall, which was actually built by convicts. Although more than 150-years-old, the restored building has combined its old-world charm with modern amenities to become one of the city's premier venues.
Keep an eye out on more Candlelight Jazz tribute concerts but in the meantime, you can get your tickets to experience the music of some of the most revered women artists of the past century as hundreds of candles flicker and glow.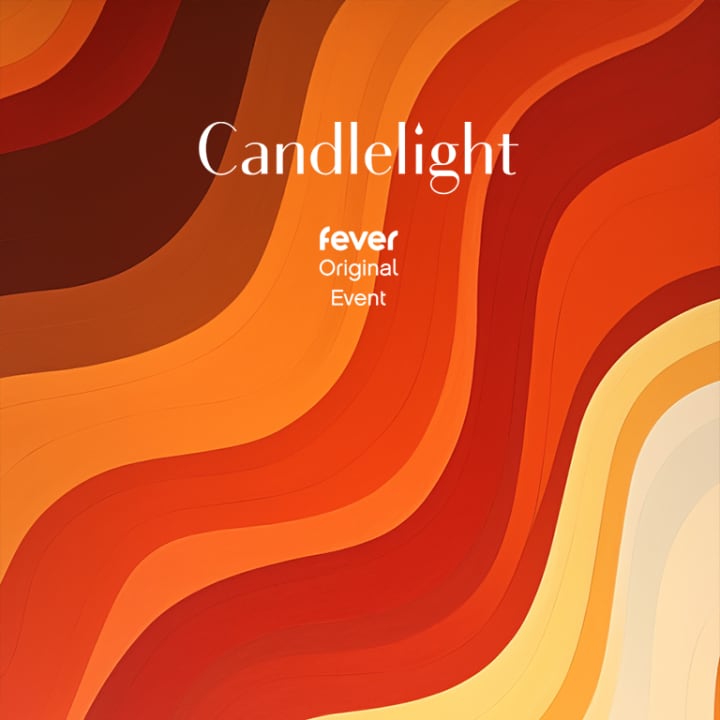 Candlelight Jazz & Soul: Amy Winehouse, Aretha Franklin and More
October 12, 2023 6:30 PM
From A$29.00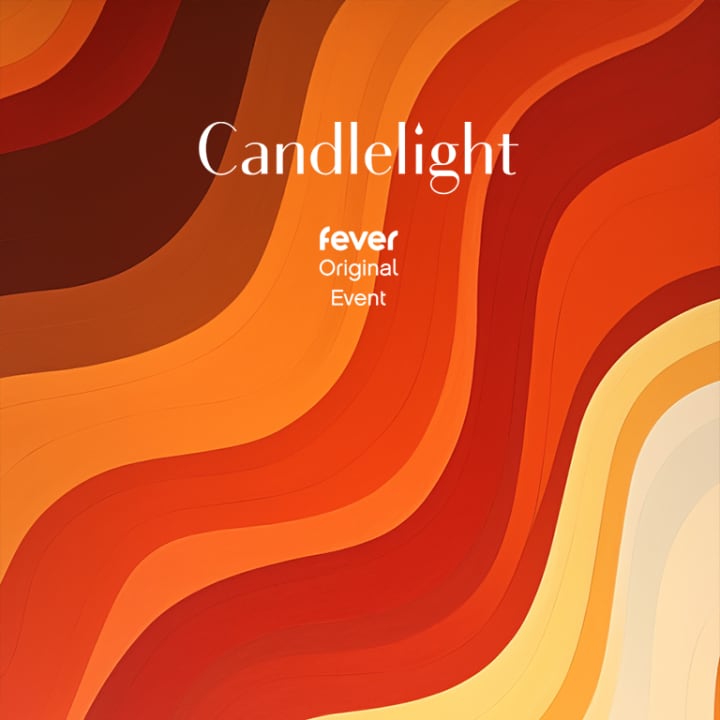 Candlelight Jazz & Soul: Amy Winehouse, Aretha Franklin and More
October 12, 2023 6:30 PM
From A$29.00
---