Ah Perth, how we love our most isolated city in the world; its beautiful beaches and peaceful nooks that span the Swan River are simply divine. However, such a status is sure to come with its quirks. We asked the people of P-town, "What's the most Perth thing that's ever happened to you?" And here are the weird, wacky and wonderful answers we received, in no particular order.
1. "My bottle shop closes at 6.30pm."

2. "Got chased by an angry dugite after a bushfire."
3. "Got attacked by a massive swarm of bees whist trying to have a peaceful BBQ. Have a constant supply of ant powder and smash through it faster than lightening. Endured some of the hottest summers ever, complained about the inadequacy of public transport, and been to Bali many, many times."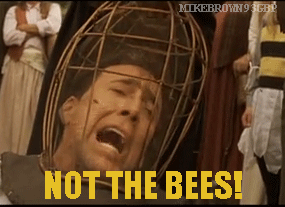 4. "When you go to London for a working holiday and catch up with five great friends who are all doing the same thing from Perth."
5. "Surf club kids at Scarborough chatting about a snake on the path towards the beach, whilst moaning about being kept from the water by the shark alarm."
6. "Someone driving in the lane next to me sped up so I couldn't merge in."
7. "Taking my child into the hospital and the doctor was my childhood neighbour, and the nurse in the ED and I went to high school together. Then in the other ward, another doctor and I were in the surf club, and the nurse was my second cousin."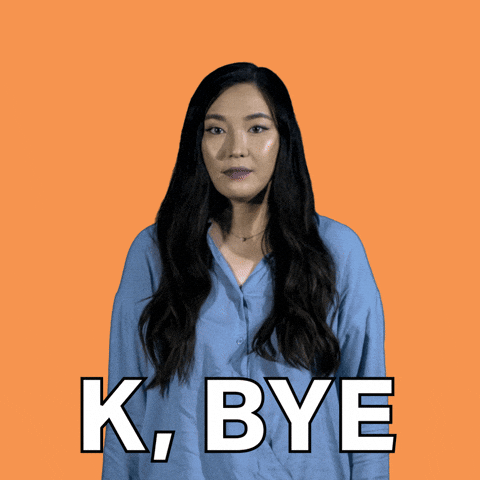 8. "Realising that shops don't open on a Sunday until 11am…wtf?!"
9. "Prawning at midnight at Point Walter."
10. "Someone said 'yeah nah' to me."
11. "Got my house swarmed by midgies, found red back spiders in my windows frames, a hairy huntsman spider in my bedroom, and a brown snake in the garden. Had part of the fence blown away, and forever swept purple jacaranda flower petals from the lawn."

12. "Returning to Perth in 1975 after two years away – the houses seemed so far back from the road with lovely big lawns."
13. "No McDonalds all day breakfast. What's wrong with you, Perth?"
14. "Supermarkets don't open until 8am ON A WEEKDAY. Chaos."
There you have it, the most Perth things that have happened to your fellow Perthians. And in the words of one cheeky resident, "Nothing…that's the most Perth thing that can ever happen to you." Can you relate to any of these?
---