Ah Perth, the state where the sun sets in a dazzling display over the Indian Ocean horizon, and the Swan River reflects the city skyline like a mirror image. Not to mention the decent beaches; and by decent we mean, bloody beautiful. There's a whole heap of reasons why people from around the globe opt to relocate to Perth, but it can be tricky at times navigating the quirks of our most isolated city in the world. We asked the people of P-Town, "If you could give someone who is moving to Perth one piece of advice, what would it be?" And here are the 15 answers we received.
1. "Don't stress that Perth drivers can't merge."
2. "Explore the beaches."
3. "Be careful what you do – within four weeks, everyone in Perth will know."
4. "Learn to drive distance – 'around the corner' could be anywhere from 1km to 1000kms."
5. "It's a requirement of entry to hit the Bayswater Bridge. Do it twice and you'll end up on The Bell Tower Times."
6. "Go to the Margaret River wineries one time."
7. "Stock up on grog! The price here is brutal!"
8. "Everyone is related to (or at least went to school) with everyone else. Anyone else is new and doesn't know anything either."
9. "Ya don't need to know how to drive or use indicators."
10. "There's always something to find and do. It's beautiful and diverse."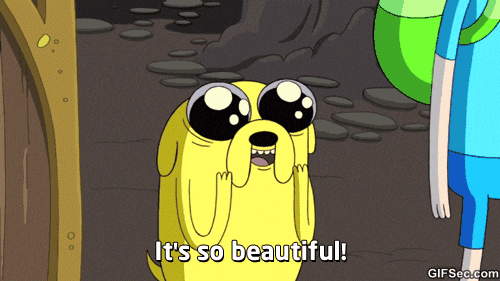 11. "Learn to complain about the weather – even though the weather here is better than wherever you came from."
12. "Buy a boat."
13. "WA (Western Australia) stands for Wait Awhile (for everything). Perth is the most isolated capital city in the world, so don't expect to get anything quick when online shopping, unless it's already here in Perth."
14. "It's beautiful, clean and quiet. Be prepared for a slower pace of life – coming from the United Kingdom and having worked in the United States, it's a big culture shock. Perth locals are tight knit and clique – I've been here for 20 years and it still feels like I'm in a big country town."
15. "Try to stay out of the rush 'hour' – most West Aussie drivers are completely oblivious to other road users."
There you have it, 15 pieces of advice straight from the people of Perth to those wishing to relocate to our lovely western state. All jokes aside though, one Perthain made comment that, "Perth is the best place to live, for sure." Take what you will from this, whether that's going all out and buying a boat and ramming it into the Bayswater Bridge, or simply heading down south and relaxing at Margaret River's many world-class wineries.
---